AUTHENTIC ITALIAN KITCHEN

AUTHENTIC
ITALIAN KITCHEN

"IF IT ISN'T FRESH, DON'T SERVE IT"

RUSSO'S FAMILY PROMISE
ORDER NOW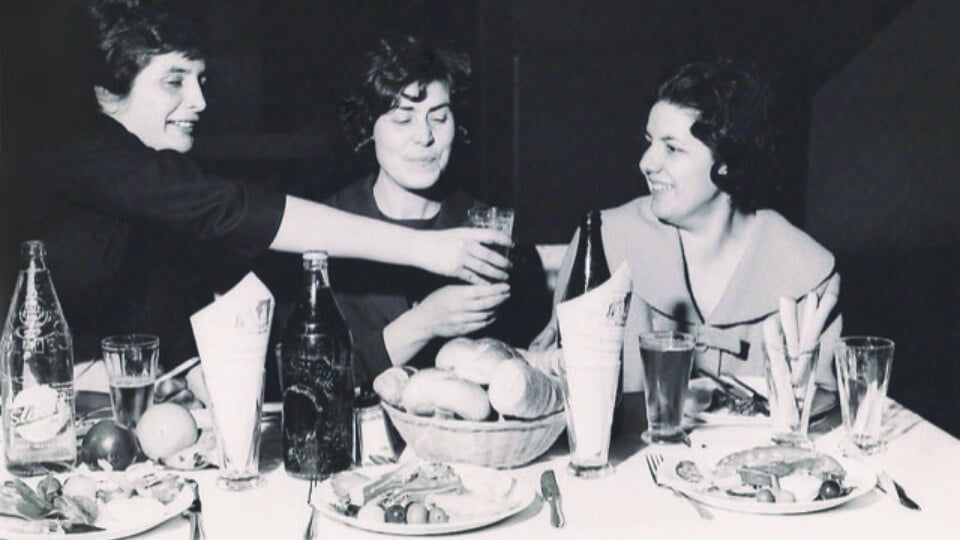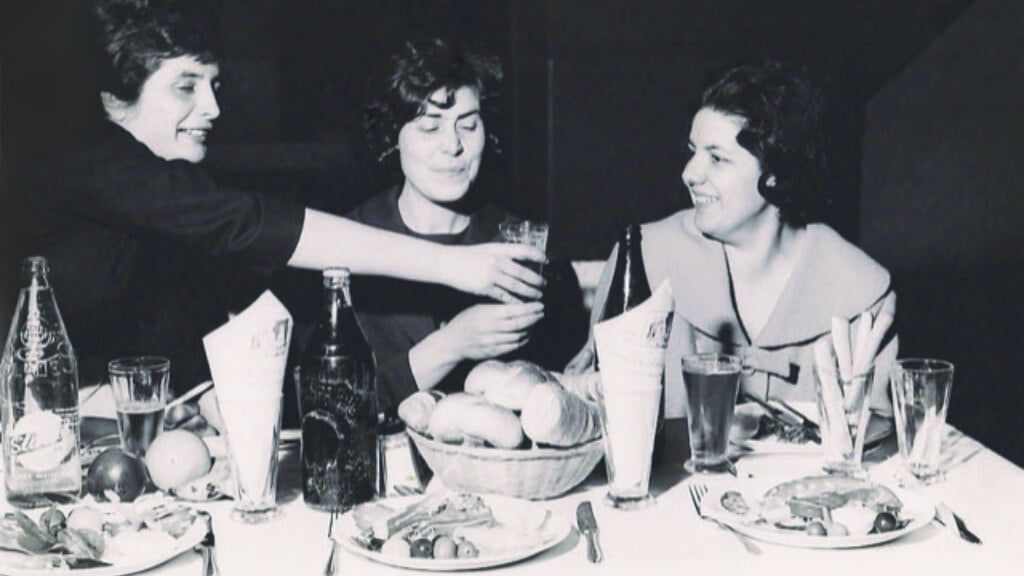 It All Started In The
Russo's Family Kitchen

The Russo family has been serving up the best New York Style Pizza and authentic Italian cuisine for years. Our recipes have been passed down from generation to generation all the way from Naples and Sicily. Russo's mission is to serve New York style pizza and authentic Italian food worldwide so that no matter your location, you'll be able to enjoy the delicious, traditional Russo family recipes.
ABOUT RUSSO'S
MANGIAMO
"Let's Eat"

Chef Russo's family traditions play a role in every aspect of his restaurants—the preparation of each authentic recipe, the warm welcome shown to each customer, the respect given to every guest & employee.
ABOUT RUSSO'S

RUSSO'S

Gift Cards
Russo's Pizzeria gift cards are a great way to show your loved ones how much you care. Russo's Pizzeria gift cards are a thoughtful and delicious way to show you care.
WE DELIVER FAMILY STYLE

CATERING & EVENTS
We cook for you like we cook for our own family. Our pasta and pizza are made fresh to order, using quality ingredients – no additives or preservatives.
FIND CATERING LOCATION

BRINGING LITTLE ITALY TO YOU

Order Online

Delivery

Take Out

ORDER NOW

EXCLUSIVE OFFERS & UPDATES

Join Russo's E-Club

*By submitting your email address, you are opting into future newsletters, promotions, and other marketing materials.