ANTI PASTA

Taste some great Italian beginnings.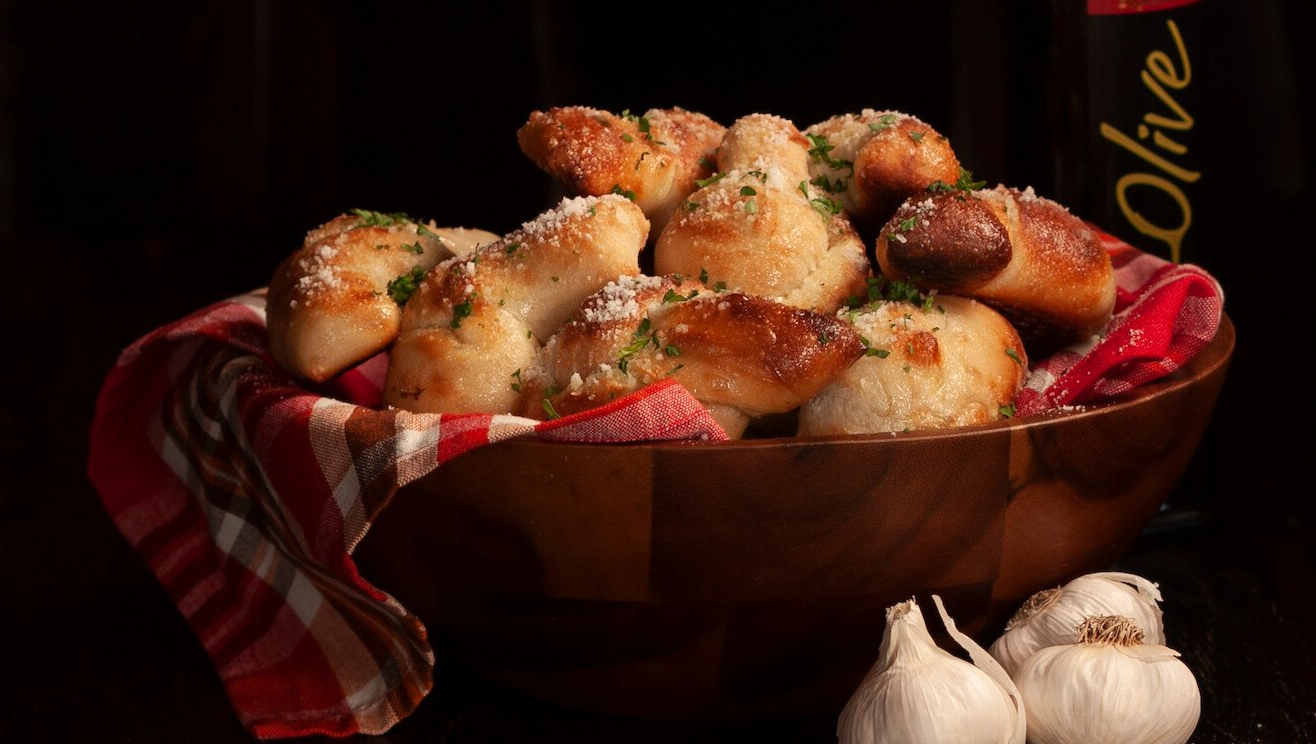 INSALATA

ZUPPAS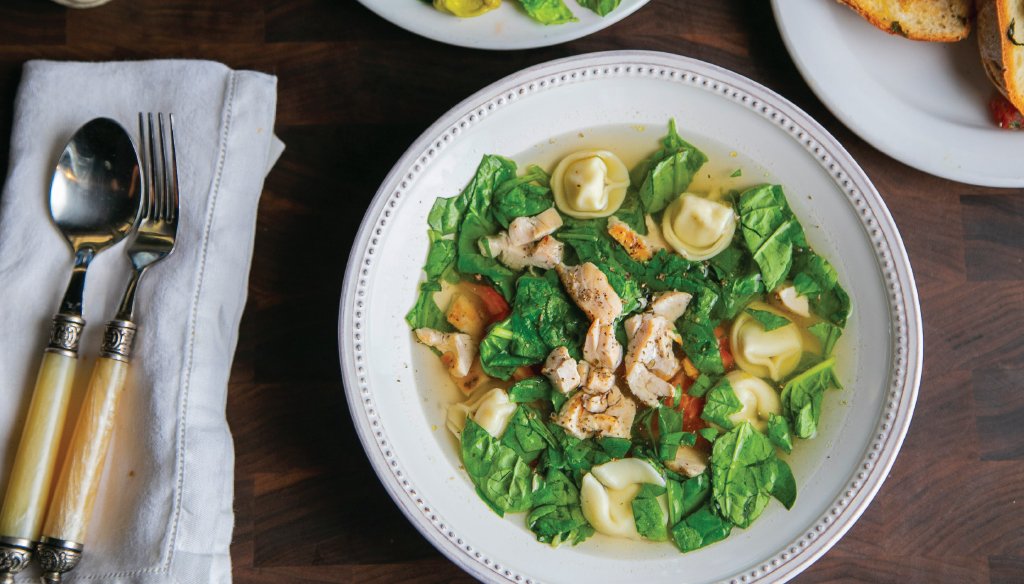 ITALIAN SANDWICH TRAYS

PREMIUM HOT TRAY

ITALIAN LUNCH BOXES

ITALIAN SANDWICHES & SALAD

SOUP & SALAD LUNCH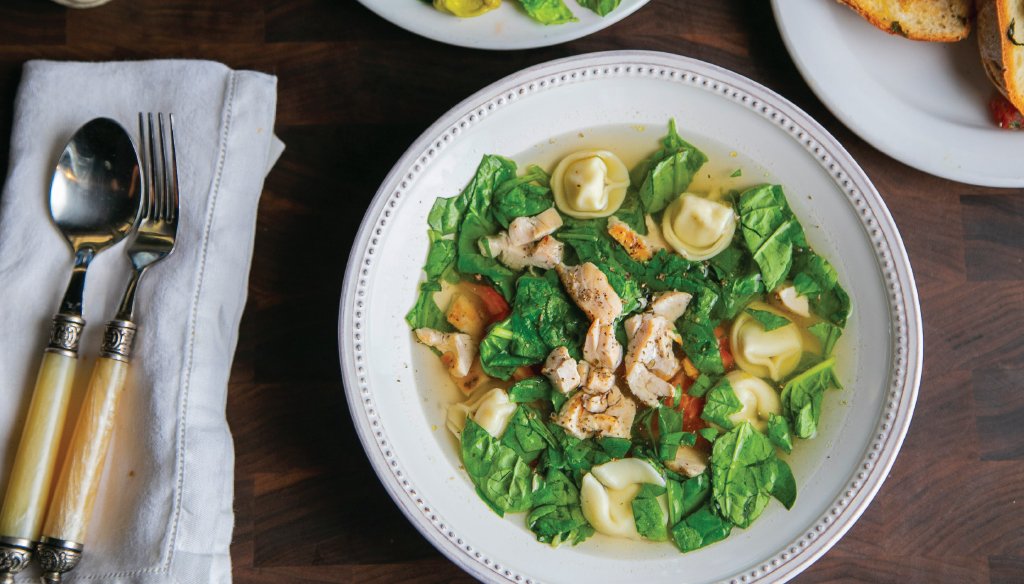 GIANT SLICE & SALAD

PETITE CALZONES & SALAD

PASTA MEALS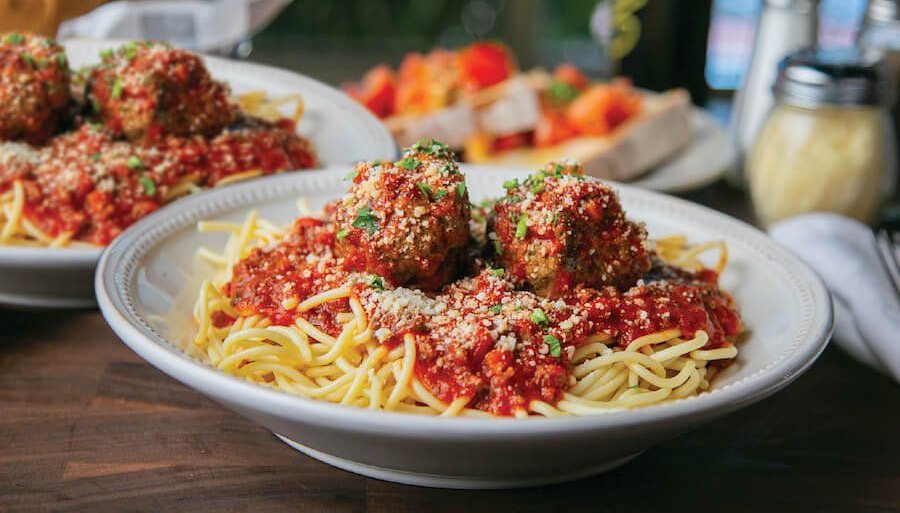 PASTA TRAYS

CLASSIC PASTAS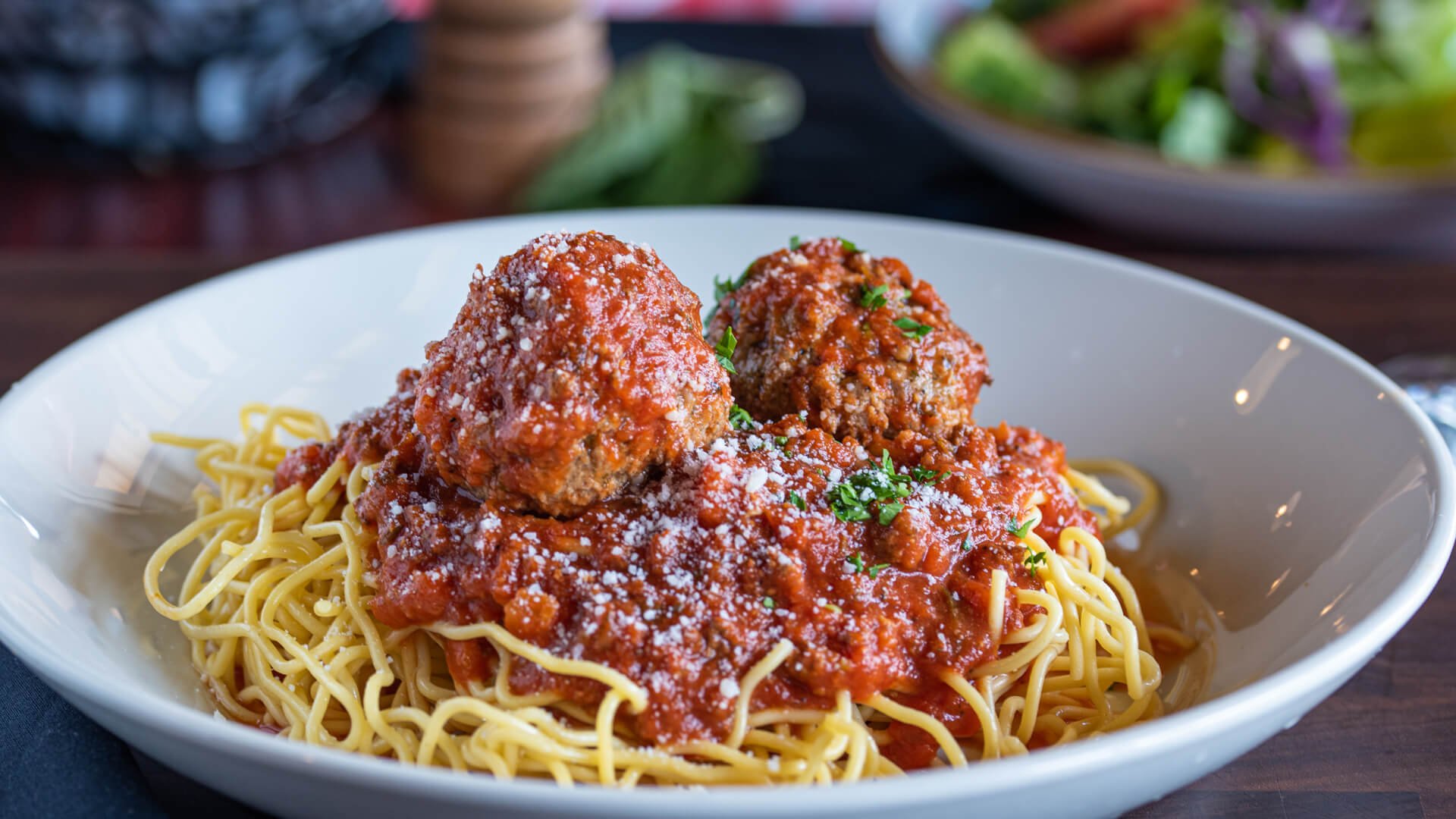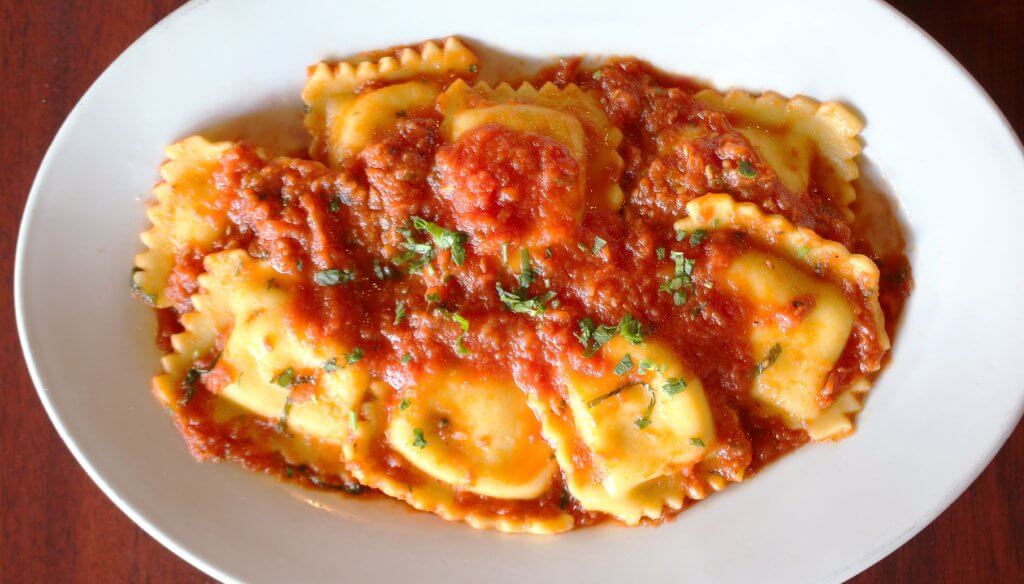 PASTA AL FORNO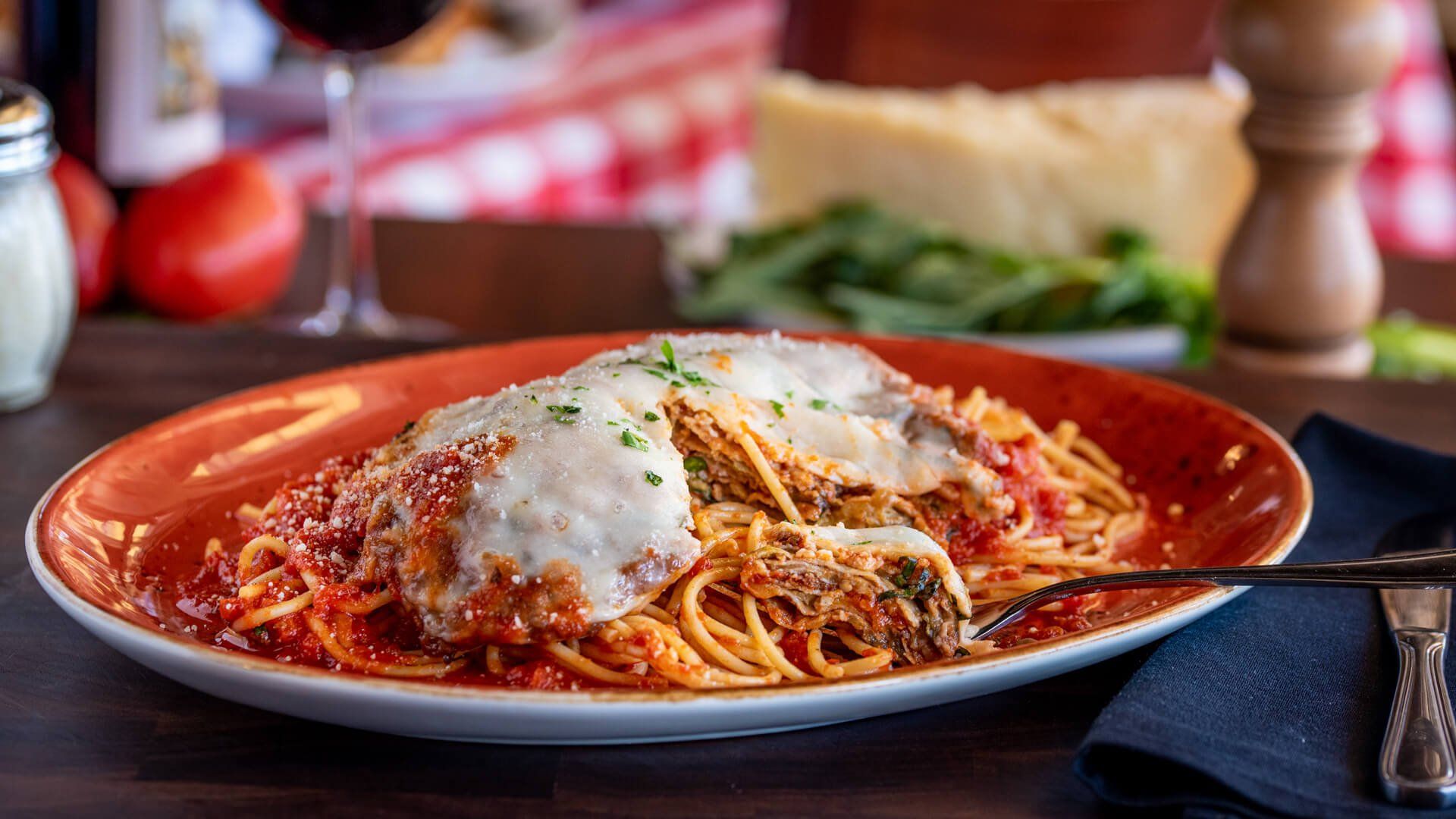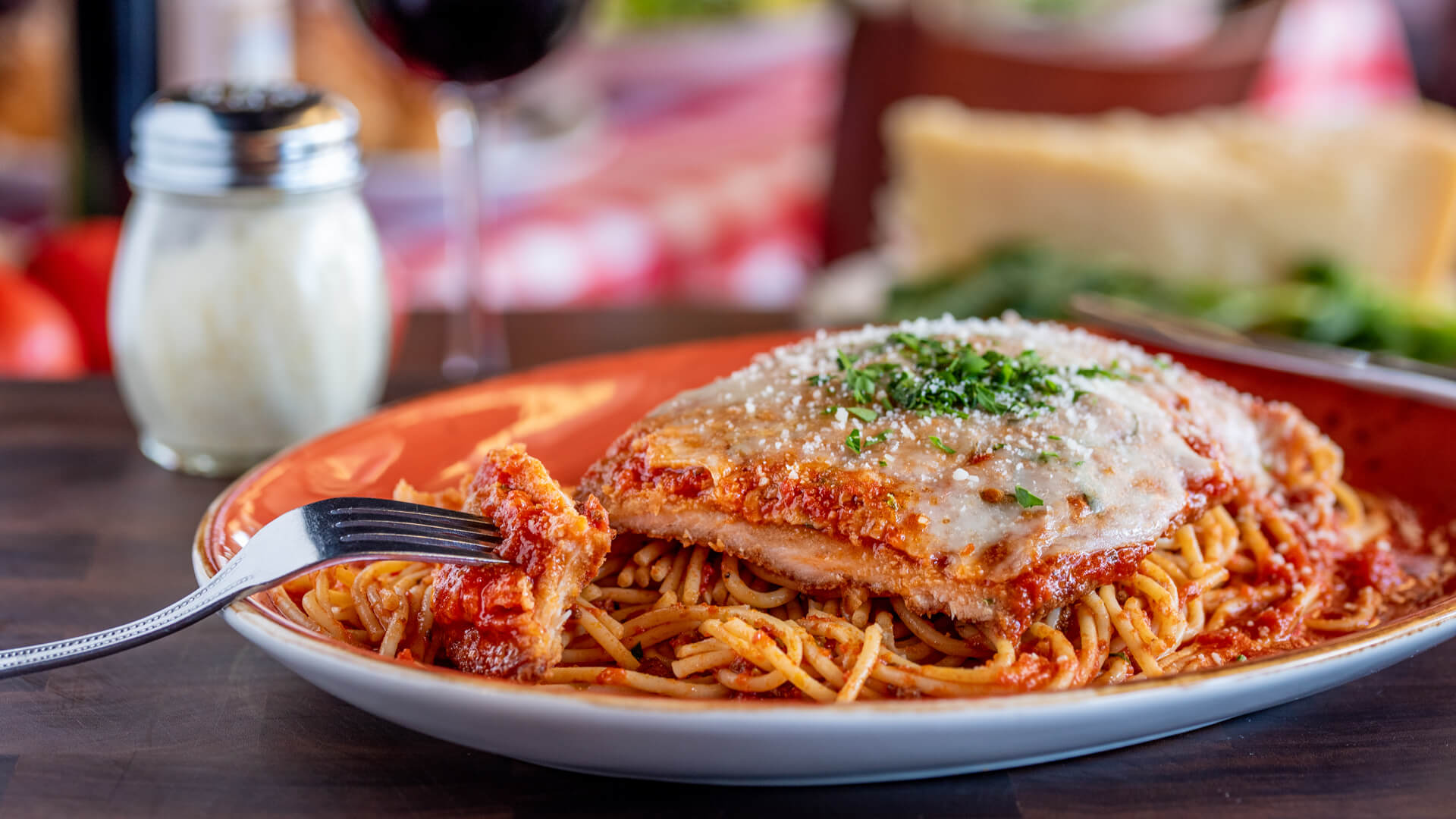 CATERING PACKAGES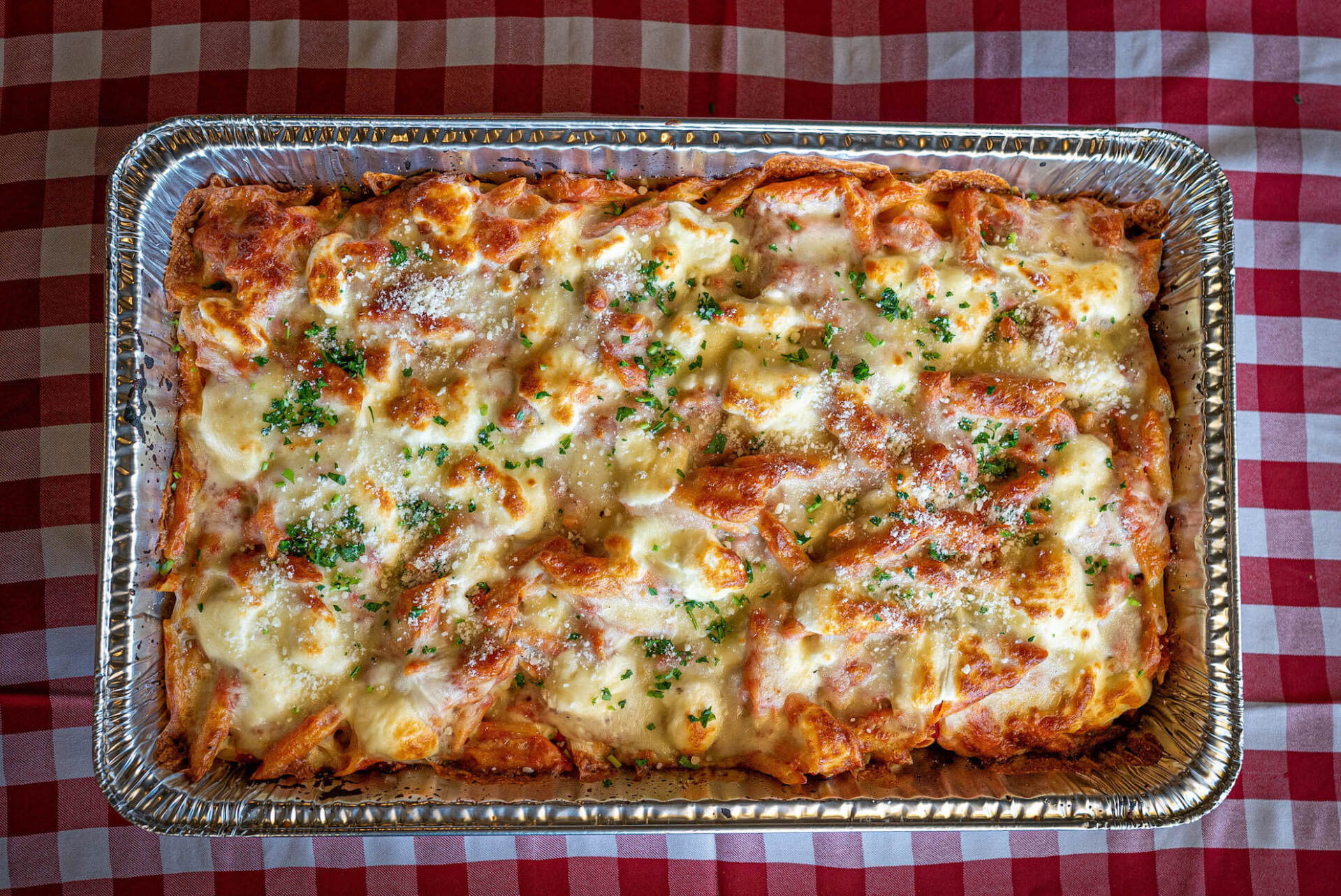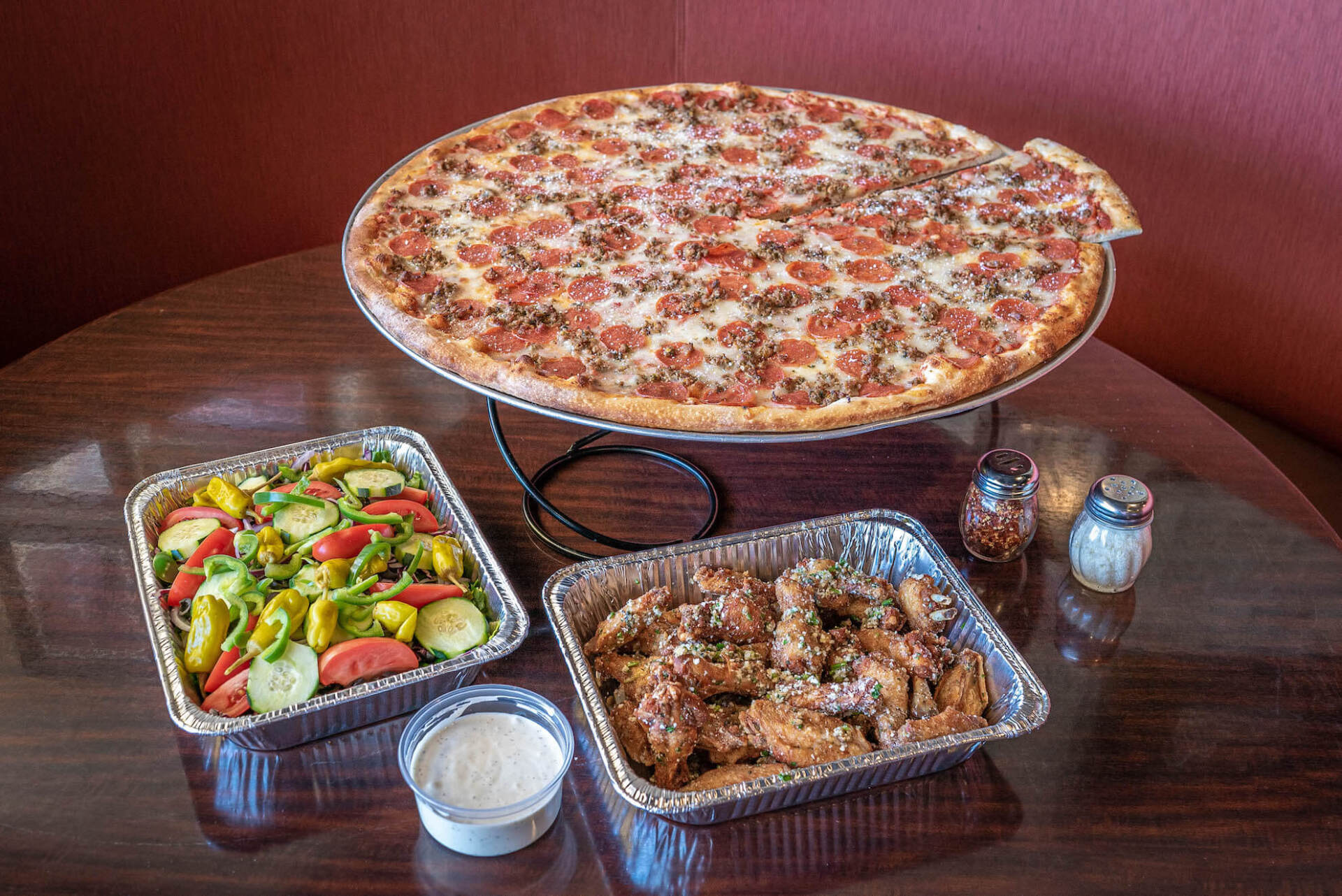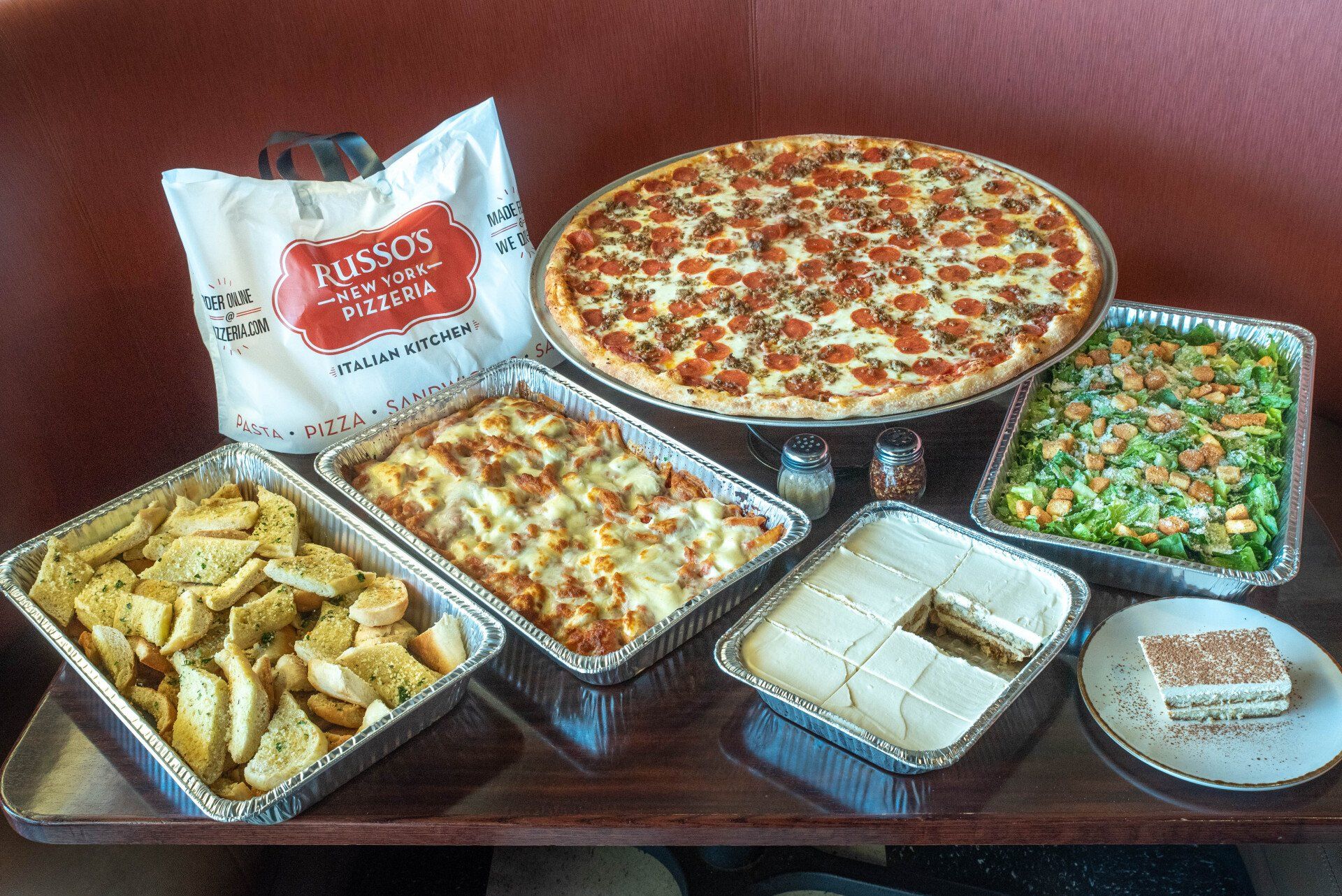 DESSERTS

DRINKS

RUSSO'S CATERING

Russo family style catering brings you Old World cuisine from our home to your home or office, all with our signature Italian authenticity. We offer everything from freshly prepared entrées to New York-style pizza, guaranteed to evoke the happiness that great-tasting food always brings. Whether it's lunch for two or a party of up to a thousand, we can handle events of any size, with ease and finesse. When you rely on our catering experience and menu planning, you'll have less to worry about and more time to enjoy great quality food at your meeting.
We cook for you like we cook for our own family. Our pasta and pizza are made fresh to order, using quality ingredients – no additives or preservatives. Our crust is made with all-natural flour and extra virgin olive oil, topped with 100% mozzarella cheese. Our sauces and soups are house-made from time-tested Italian recipes. Fresh-baked breads are another thing that sets us apart in the marketplace. We cook for you as caringly as we cook for each other.
*Not all catering menu items may be available in all markets.  Please check with your closest location to confirm availability
FIND CATERING LOCATION